Racking your brain in search of lifestyle blog topics?
Coming up with a catchy business name and domain name, picking a hosting company, installing WordPress, and picking a stylish theme for your lifestyle blog is just the beginning of how to start a blog. Now you must fill it up with enchanting content your readers can't get enough of.
But where on earth will you get a constant supply of lifestyle blog ideas? 🤔 How do you generate brilliant lifestyle blog posts week after week, month after month?
👉 In this guide, you will get 16+ ready-to-go lifestyle blog topics to help you create stellar content for your blog.
---
Wellness, health, and fitness ideas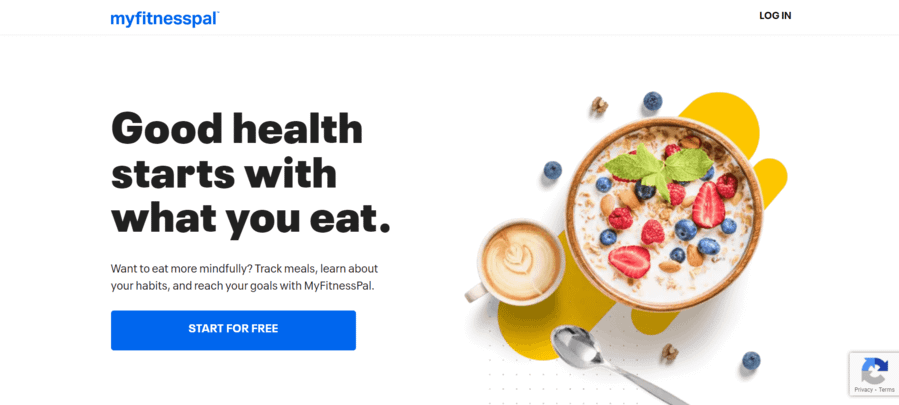 1. Quickfire fitness tips for…
Exercise regimes differ according to one's sex, medical condition, or fitness levels, so your fitness advice must be context-specific. This content idea can be applied to any audience/demographic: men, women, seniors, teens, beginners, diabetics, busy professionals, weight loss, etc.
Sample blog topics you could write are:
5 Fitness Tips for [Audience]
Do These 3 Exercises If You Want To Lose Weight Fast
---
2. How to improve your work-life balance
Failure to balance intense pressure at work and home demands is taking its toll on people. So your audience will appreciate any advice on how to gain overall health and well-being by learning how to balance their career and home roles.
Write about:
Why work-life balance matters for both employers and employees
Work-life balance mistakes and how they will cost your audience
Tips for improving work-life balance from an employer/employee perspective, e.g. learn to say no, have boundaries and communicate them to your circle, encourage workers to take breaks, have flexible working models, etc.
---
3. Types of foods to avoid when…
When going through certain life phases, there are specific foods you should avoid to stay healthy. Create content about foods your audience should skip when:
Pregnant
Breastfeeding
Losing weight
Diabetic
Constipated
Arthritic
Battling high cholesterol
Taking Ciprofloxacin
Having high blood pressure
Having ulcers, etc.
Better still, tell them the foods they should be eating instead.
---
Personal development and self-care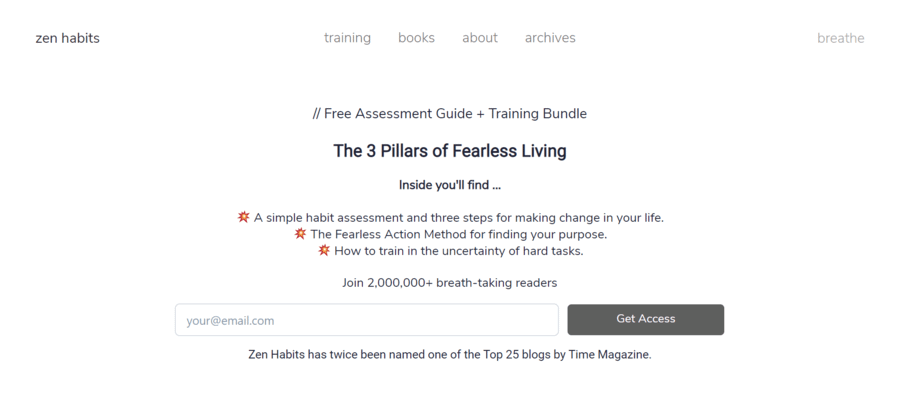 4. How to stay organized
The majority of people can't get a grip on their day, so they aren't productive. Readers love blog posts that can help them stay organized at home, work, or college.
Here are some topic ideas:
Reveal common productivity killers or mistakes, e.g. 9 Productivity Mistakes You're Making
Feature popular productivity tools, e.g. Slack, Asana, Todoist, Be Focused, Clockify, Dropbox, Evernote, etc.
Discuss time management tips and hacks, e.g. 7 Time Management Hacks for Increased Productivity
You can tailor these topic ideas to many audience types, to suit your readers: students, adults with ADHD, teachers, nurses, working moms, business owners, or managers.
---
5. How to develop a positive mindset
Content around developing a positive mindset is popular because everyone wants to unshackle mental blocks and unleash their potential.
Cover topics like:
5 Actionable Strategies To Maximize Your Potential
7 Negative Mindsets That Are Hindering Your Potential
12 Self-talk Lines That'll Make You Unbeatable
---
6. Ways to practice self-love
Practical tips on how to be nice to yourself, have positive self-esteem, and accept oneself are well-liked topics because the majority of people grapple with self-love issues. Trending self-care practices you can latch onto are eating healthy, regular exercise, meditation, scheduling "me" time, and identifying signs of stress and overload.
---
Beauty and fashion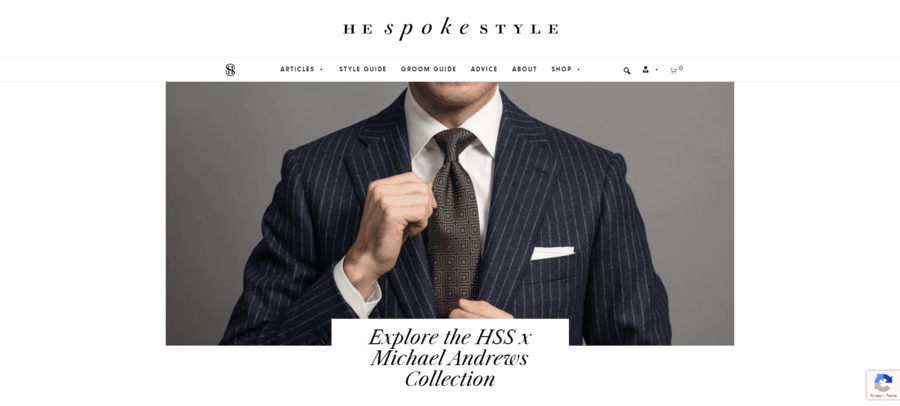 7. Fashion mistakes to avoid
Readers gobble up fashion/style mistakes posts because nobody wants to look clueless or unsophisticated. Touch on topics like:
5 Fashion Mistakes That Make You Look Older
12 Things You Should Stop Wearing After 40
7 Fashion Mistakes You Are Making
---
8. No makeup beauty hacks
People want to look stylish without spending a fortune on makeup. Talk about minimal makeup tips that enhance one's natural beauty and your readers will linger on your lifestyle blog. These subjects are a great place to start:
How To Look Stunning and Turn Heads With No Makeup
How To Look Good On a Budget
9 Natural Tips For Clear and Healthier Skin
Finally, explore and review natural facial care products because they are a big hit.
---
Family life and parenting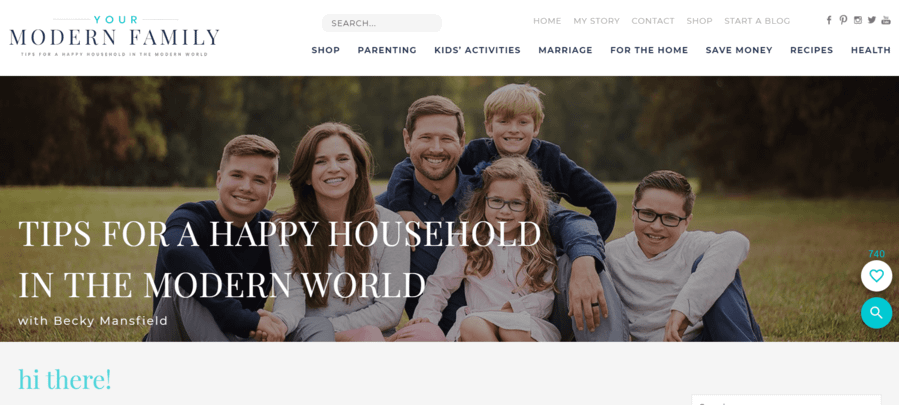 9. Family fun activities at home
Home is not only where the heart is but where the fun is. Show your audience various family fun activities they can enjoy at home such as scavenger hunts, crossword puzzles, indoor hide and seek, card games, cooking together, star gazing, magic tricks, camping in your yard or indoors, and more.
---
10. How to parent a…
Parenting is one of the toughest, most thankless jobs in the world. Most parents struggle with executing their parenting duties. That's why people value any help they can get on the subject. You could deal with parenting:
Toddlers
Teens
Boys/Girls
Kids with ADHD
Adult children
Autistic children
Anxious children
Mixed race children
Remember, the more targeted the advice, the more it'll benefit your readers. You could also talk about how to do the above as a single mom/dad, stepparent, widow, Christian, Muslim, etc. Pick a subcategory that works for your audience
---
11. Healthy family habits and practices
Healthy families not only eat together, but they also do so much more. Teach your readers about healthy family habits and practices:
Cooking together
Planning vacations together
Exercising together
Playing together
Praying together
Listening to each other
Respecting each other
No matter which topic you tackle, make it practicable. Don't just share what to do. Tell readers how to do it.
---
Personal finance and spending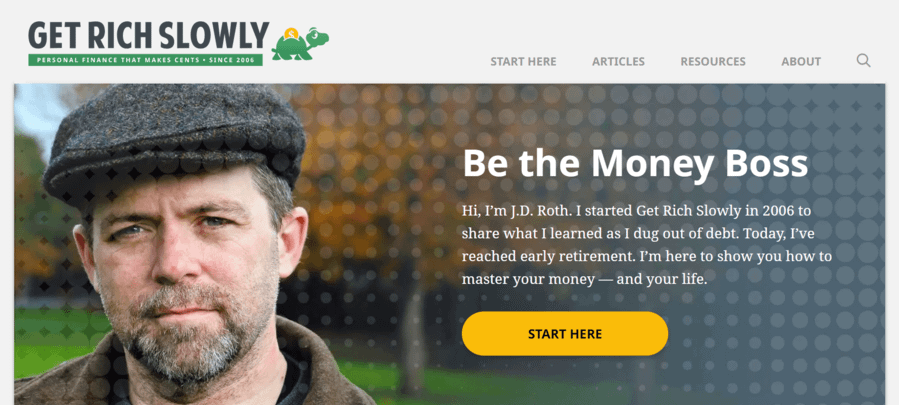 12. Tips for saving money on groceries
With some coaching, people can save significant amounts of money on groceries. In these tough times, any dollar saved is worth its weight in gold. Your blog should provide money-saving tips like writing a grocery list, using coupons, comparing prices, tracking the value of goods in your shopping cart, buying things in bulk, freezing food, comparing food prices, joining a wholesale club, signing up for loyalty programs, and more.
---
13. Overcoming the debt trap
Debt is wreaking havoc in many people's lives. young and old alike. If your blog can prescribe practical steps for overcoming debt, your audience will love you forever.
Publish articles on topics such as:
10 Strategies for Avoiding Credit Card Debt
9 Steps To Achieving Financial Discipline
Budgeting Tips for [Audience]
How To Set Realistic Financial Goals
Side Hustles and How To Make Money From Home Online
---
Marriage and relationships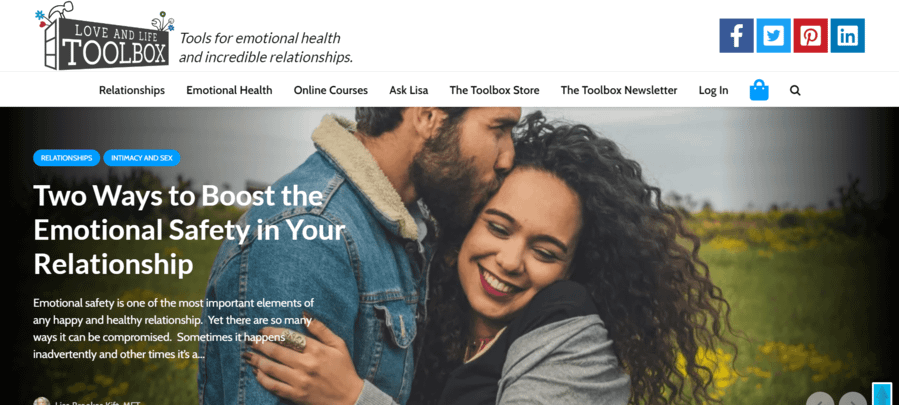 14. How to choose (and woo) a life partner
Singles cherish advice on how to choose the perfect partner they can ride into the sunset with. Teach them how to reel in the right love prospect who shares the same values and interests.
1O Qualities Of a Potential Long-term Partner
How To Impress Your Boyfriend/Girlfriend on a First Date
7 Red Flags in Relationships You Should Never Ignore
How To Setup an Unforgettable Romantic First Date
---
15. How to have a happy marriage
Many people want to know how to improve their current relationship or make sure the next one is a better one. This makes lifestyle blog topics around how to have a happy marriage highly popular.
Unpacking core hot topics like communication, forgiveness, spending time together, building trust, intimacy, dealing with inlaws that don't like you, handling finances and more will keep readers glued to your blog.
---
16. Love and marriage for men and women at a specific age
Marriage ebbs and flows depending on one's age. Age and situation-specific marriage advice is powerful and more helpful to readers, unlike generic tips. Try these topic ideas:
Marriage Tips for Young Couples
How To Enjoy Marriage When You Are Over 60
The Dynamics Of a Mixed Marriage
How To Strengthen Marriage After the Stain Of Infidelity
---
Woo readers with captivating lifestyle blog topics
⌛ Save this list of lifestyle blog topics and return to it whenever you're running low on ideas. This will help you keep the ball rolling ⚽ and your blog growing. 💹