Selling services online has become the in-thing and a convenient way to make money from home.
A virtual service-based business is simple to run.
👉 Since you will be selling a skill, you don't have to worry about many things that product-based businesses have to get right:
No considerable startup capital to raise up front
No product development and design
No packaging and shipping headaches
No storage facilities and inventory to manage
This tutorial shows you how to sell services on the internet step-by-step.
👉 The guide will show you how to:
Decide which service you want to sell
Research the market
Choose a business name
Create a website or landing page
Add core website pages
Promote your service business
Let's dive in. 🤿
---
How to sell services online
---
1. Decide which service you want to sell 💸
Selling services online starts with having clarity about what you want to sell.
There are various services you can peddle in your digital hustle. Examples of service businesses you can run online are:
Virtual Assistant
Freelance Writer
Website Designer or Developer
Graphic Design
Online Tutor
Consultant
Social Media Marketer or Manager
Translation
Accountant and Bookkeeper
Photographer or Videographer
Whichever service you pick, ensure it's something you are passionate about that can sustain your interest for months and years to come. Also, choose services that dovetail perfectly with your qualifications and experience. Prospective customers will find it easier to hire you if they see that you have vast experience in your services.
---
2. Research the market 🖱️
After identifying the service you want to sell, conduct competitive analysis and research your target audience.
Competitive analysis, also referred to as competitor analysis, is all about identifying your competitors in the market. Competitive analysis covers digging into competing companies' strengths, weaknesses, products, and marketing strategies. Ask yourself these questions when doing competitor analysis for your venture selling services online:
Who are my top competitors in my proposed industry?
What are their core service offerings?
How much do they charge for their services?
Which marketing channels do they use?
What are their biggest strength and weakness?
Is there a gap in the market my competitors aren't covering that I can fill?
How can I leverage my strength over my competitors' weaknesses?
A crucial part of researching the market is understanding your target audience. A target audience or target market is a particular group of people in a larger population who are most likely to buy your service.
Target audience research covers two broad aspects of your ideal customer:
Demographics: age, gender, race, location, employment status, income, etc.
Psychographics: personality, values, attitudes, interests, lifestyle, etc.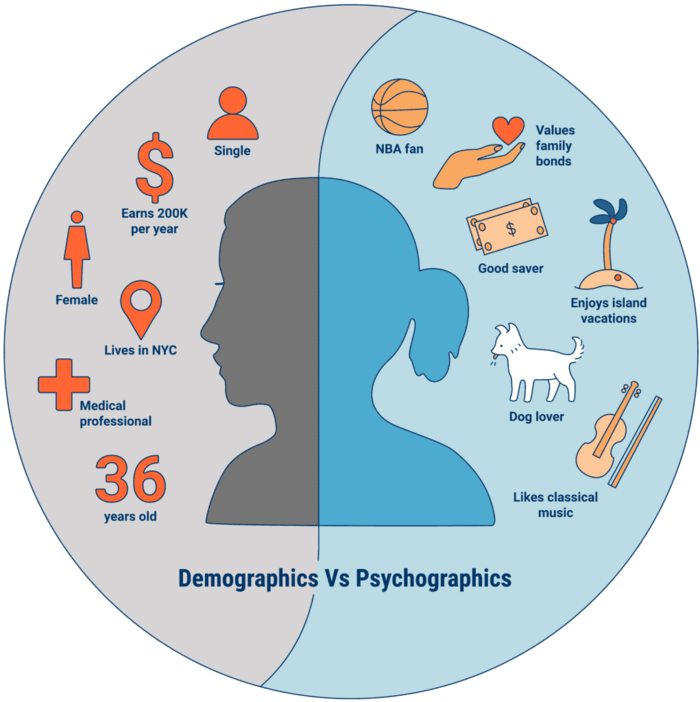 Knowing your target audience and competition helps you improve your service's positioning and come up with a solid business plan.
---
3. Choose a business name 💡
Next, choose a unique business name to enable you to sell services online as a recognizable service provider.
Your business name is the core of your identity. A brand name is the first encounter people have with your business. That first impression your name creates determines whether you connect instantly with your target market or they ignore you.
Your business name should be:
Descriptive. Your name should give people a clue about the services you provide at a glance.
Simple. A great name is easy to spell and say so that people get it right when finding you online or referring friends.
Short. Your business name should be brief so people remember it easily.
SEO-focused. Include competitive keywords in your name to boost your website's SEO performance.
Brainstorming a name is painless with our AI-driven business name generator. You get tons of instant ideas by typing your name idea into the search bar and hitting search domain.
You can refine your search by character count or domain extension type.
---
4. Create a website or landing page ⚙️
Chosen the service you want to sell? Check.
Researched the market? Check.
Picked a business name? Check.
Then the next step on the selling services online journey is creating a website or landing page. Thankfully, creating a decent website or conversion-friendly landing page isn't as intimidating as it used to be.
First, pick a hosting provider for your website. Find a fast web host because the bounce rate (the percentage of people who leave your website after visiting only one page) increases by 90% when page load time goes from one second to five seconds [1]. Also, choose a host with WordPress-specific features. SiteGround, Bluehost, and A2 Hosting are great options.
Next, install WordPress on your website. Most leading hosting companies have simplified WordPress installation, as seen in the example below.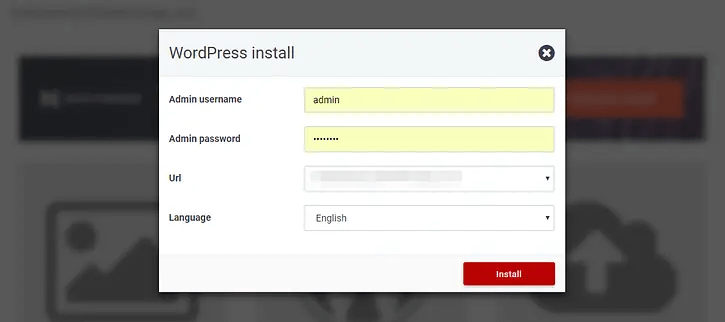 After installing WordPress, pick and install a theme. A theme shapes the layout, functions, and look of your website. The default WordPress theme has bare-bones features, but there are thousands of other themes to choose from, and many are free. You can find them by going to Appearance > Themes in your WordPress dashboard and clicking Add New.
We recommend Hestia, a free, lightweight, and mobile-friendly theme.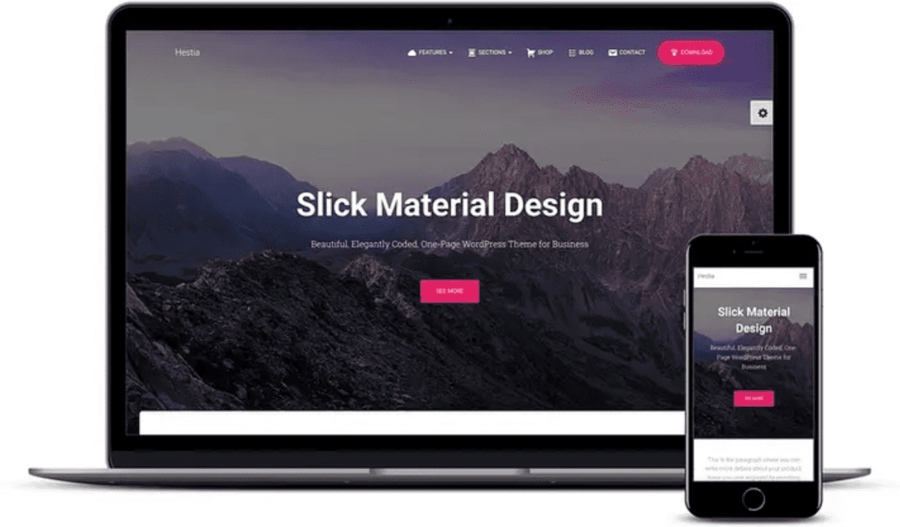 You can customize the look of your theme inside your WordPress dashboard.
---
5. Add core website pages 👨‍💻
Next, create core pages and content for your service website.
A pretty website without high-quality content won't help you much in your goal of selling services online. Therefore, create basic pages that form the foundation of your site. We propose the prioritizing following pages:
Homepage. Craft an attention-grabbing homepage that engages new visitors so they stay on your site.
About Us. Share your professional bio and fascinating personal tidbits to connect with visitors.
Services. Showcase the major services you offer and how these will benefit potential customers.
Privacy Policy. Assure visitors that all the personal info you collect on your site as they browse or make purchases is secure.
Contact. Tell visitors the various methods they can use to reach you.
---
6. Promote your service business 🧑‍💻
It's not enough to have a sleek website and a stellar service offering if nobody knows about it. That's where marketing comes into selling services online.
There are three primary ways of marketing your digital gig:
Blogging. Post SEO-friendly and helpful content consistently on your blog page to attract organic visitors from Google. Use your articles to answer common questions prospective customers have about your industry.
Social media marketing. Share your content, services, and testimonials from satisfied customers on social media platforms. You will draw new people to your site.
Email marketing. Capture people's email addresses using lead capture forms on your site. Afterward, create an email newsletter to share valuable tips about your service. You will gain your subscribers' trust, and they will eventually buy from you.
---
Final advice on selling services online 🏁
Selling services online has become increasingly popular. It's a business model anyone can do. Anybody can leverage their background, professional qualifications, or skill set to make money online.
To recap, in this tutorial on selling services online, 📚 we covered these six simple steps:
Decide which service you want to sell
Research the market
Choose a business name
Create a website or landing page
Add core website pages
Promote your service business
👉 Are you ready to start selling services online? Check out our guide on how to make a website.